ADVENTURES--NATURE--HEALTH

Uppdated 28--01--2001.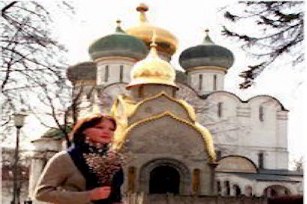 WELCOME.
WISHES STEFAN and ARISHA.
Exhilirating adventure tours in the Urals of Russia.
We offer Hunting--Trekking--Camping--Mountain--
Fishing--Wildlife--Sight-Seeing--Health Tours for
individuals and groups seeking out of the ordinary--
holidays.
Look through our pages and offers, do you have
any questions send us an email or fill in one of the
forms, all tours can be tailor--made.
where you can post any travel--related questions.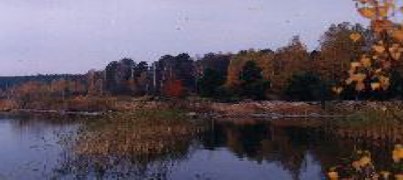 COPYRIGHT FIESTA TOURS 2000--2001.